Experience Ocklawaha River's Rich History while Canoeing or Kayaking with the Ocklawaha Canoe Outpost
With so much in Florida changed by man through development, growth and the influx of residents, one wonders what the true Florida looked like. Fortunately, some areas of Florida have been saved from man's intrusion. The middle portion of the Ocklawaha River is one such place. The 110-mile long river originates in several lakes near the center of the state and flows northward along the edge of the Ocala National Forest before it joins the St. Johns River south of Palatka. The Ocklawaha forms the western and northern boundaries while St. Johns forms the eastern boundary of the Ocala National Forest.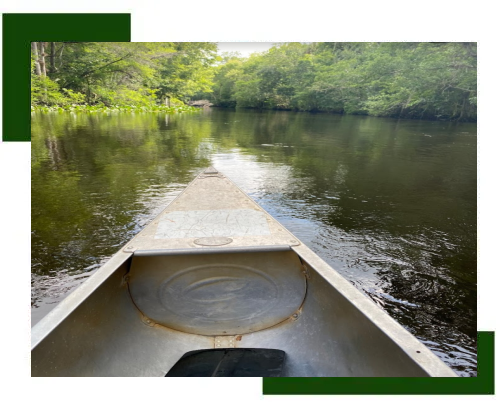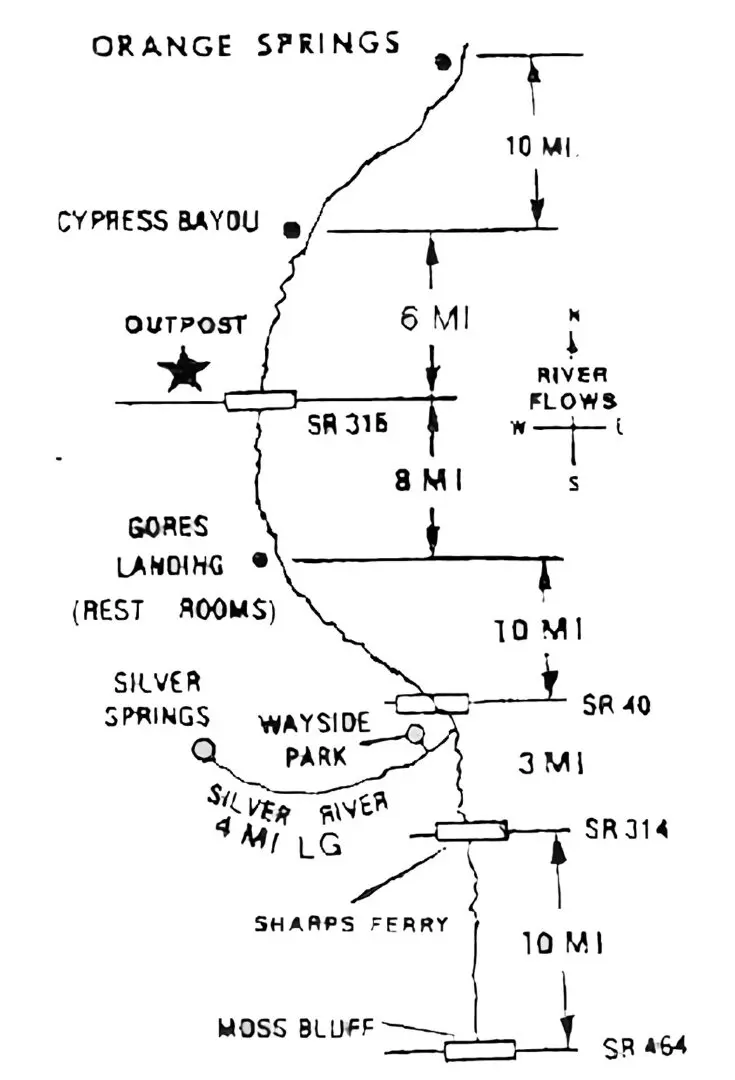 "It is grand, impressive, strangely tropical - now fairylike and charming, and again, weird and wild." - Frances DeVore in Florida
Having been saved from the effects of the Cross-Florida Barge Canal much of the Ocklawaha is, as it was hundreds of years ago, in its pristine natural beauty, totally unmarred by restaurants, marinas, gas pumps, or waterfront homes. Early in the morning, mist rises over spring-fed streams. Clear water runs gently through semi-tropical forests and moss-draped trees. Canoeists wind through narrow waterways lined with gnarly cypress, swamp maples, and sable palms. Occasionally, the river widens into lily pad-filled ponds.
Not many people think of dense forests and tree-canopied rivers when they think of Florida. The canopied Ocklawaha River is wild enough to have bobcats, deer, and black bears along its shore, otters swimming the channels and side creeks and wild turkeys strutting along the banks and roosting in the tall cypress. It is home to more than 100 species of fish, 200 varieties of birds, and 300 different mammals. There is no better way to enjoy this beautiful river than in a day or overnight canoe trip right through the heart of the river.